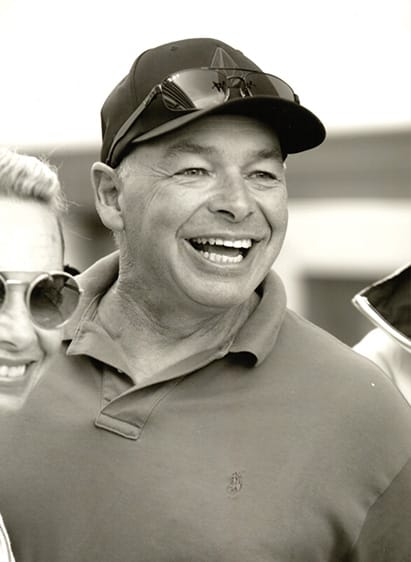 Tony
Tony Gasser,

CEO / TENT MASTER
About Us
Australian designed, world standard products
Unique Attractions are Australia's leading event tent specialists with over 35 years industry experience.
In that time we have developed a reputation as an efficient company that is capable of getting the job done on time, on budget and in a safe and professional manner.
We design and build a vast array of tents for sale and hire from circus big top tents to huge festival tents, as well as seating systems and semi-permanent structures capable of accommodating 100 to 20,000 people, Unique Attractions has just what you need to add a touch of difference to your next event.
Our Tents
The unique range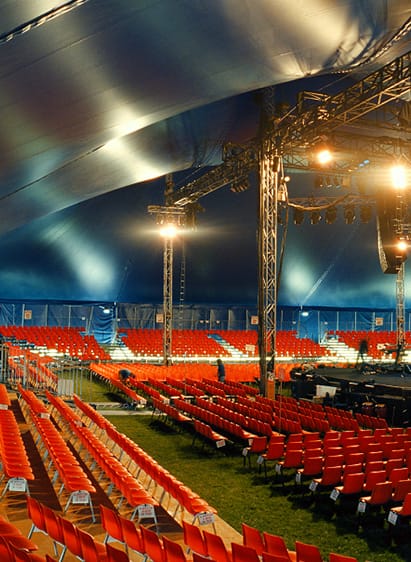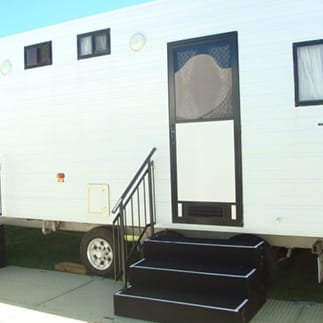 Extras
We do more than just tents…
View All
Past Jobs
See what we've done before!
John Farnham's Last Tour
As well as providing the Event Tent and 3500 seats Unique Attractions also supplied a significant amount of support infrastructure requiring a total of 30 trucks and 50 staff, making it the first time a tour of this size and nature had been undertaken in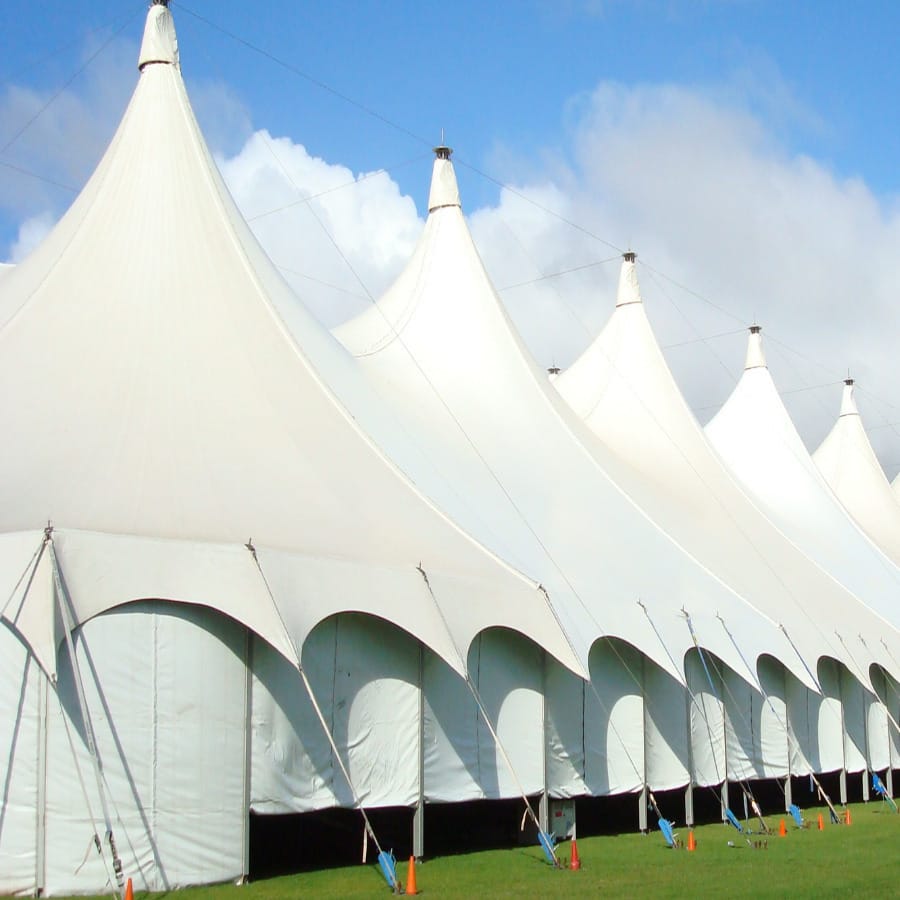 Bob Dylan
The 45m x 135m 16 King Pole Grand Event Tent housed the 7,500 capacity crowd for Bob Dylan's concert at Bonython Park in Adelaide during his 2018 tour.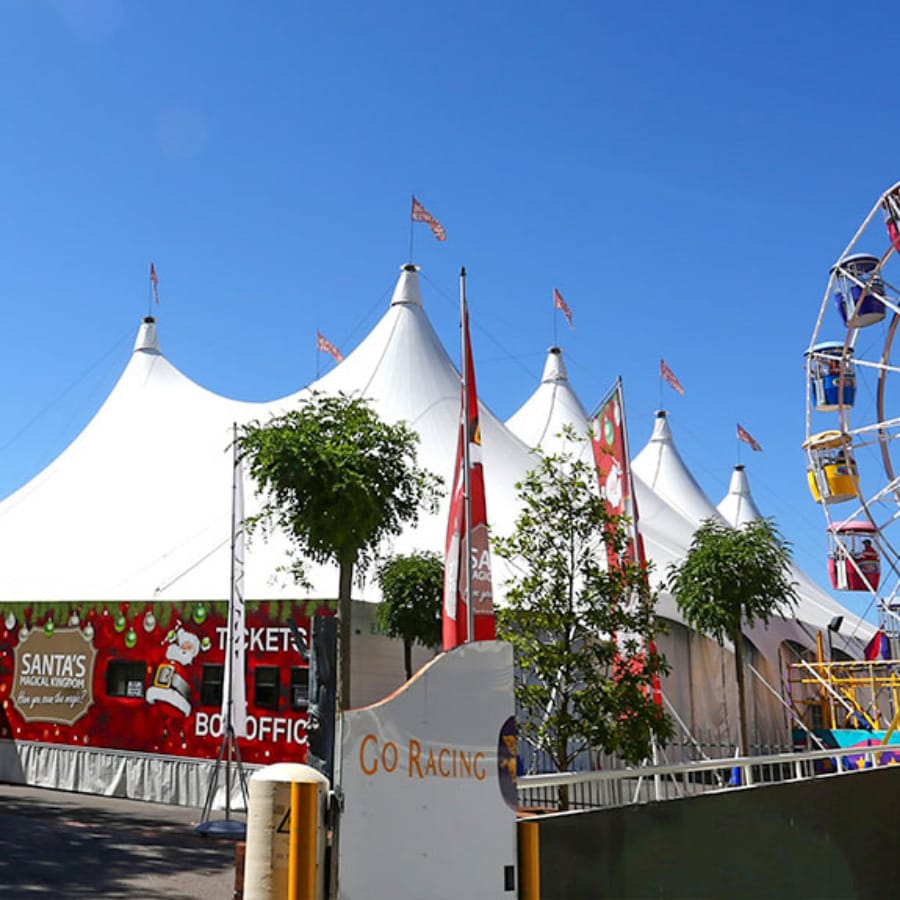 Santa's Magical Kingdom
An annual Christmas Event held over 6 weeks. Unique Attractions is proud to present this event and provide the structures and equipment.
LET'S HAVE A DISCUSSION
We've got a wealth of knowledge to share. Please call us for a chat, or fill in this form and we will reach out to you ASAP to discuss your next event.